Reblog this if you like Harry Potter. No...
Love
I notice everything. And by everything, I literally mean everything. I notice when someone stops hitting me up like they used to. I notice when the way someone talks to me starts changing. I notice the little things that people do, and the little things they used to do. I notice when things change, and when it's no longer the same. I notice every single little detail. I just don't say anything.
fagpuff: the hardest part about breaking up with someone/stopping a friendship is the fact that you don't really have anyone to talk to anymore and you sort of realize that without them you don't really text or call someone anymore. your phone is just there. and your phone doesn't light up anymore, no matter how long you stare at it. it's just something that really makes me hurt and makes me sad...
Fuck me for being so closed off with people that I can't even tell them how I feel. Shit shit shit shit shit fuck fuck fuck piss
I've never wanted someone as much I want you.
This is how it feels to have half of you ripped apart…..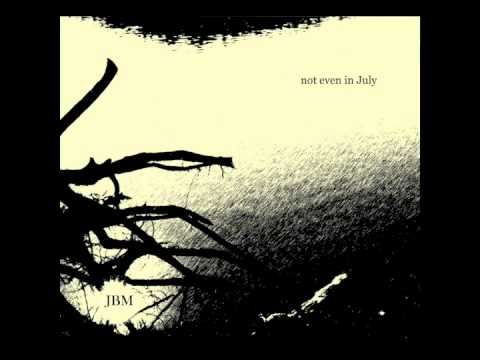 I'm the one with the money so I ain't the one with the gun